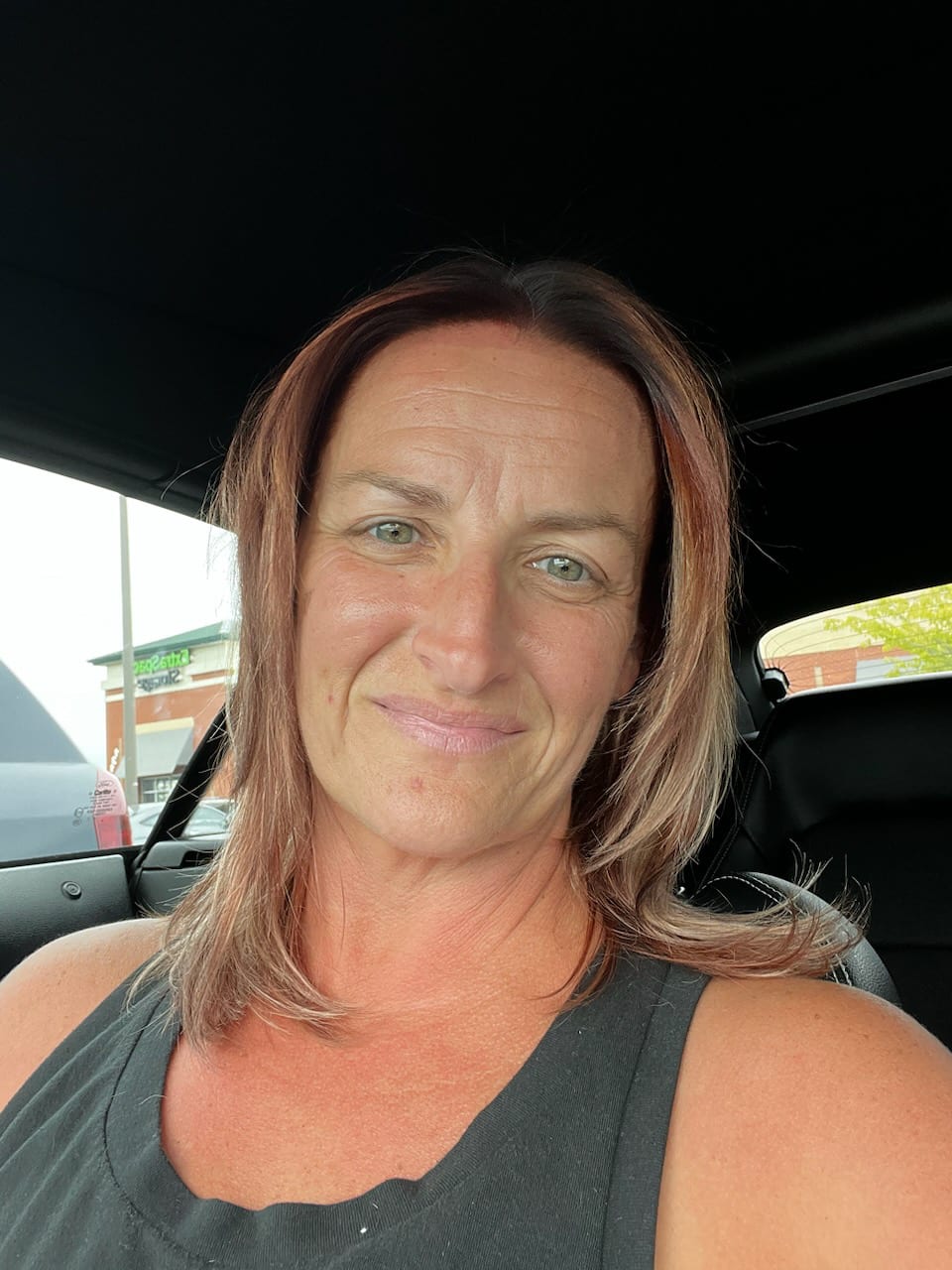 Michelle Salo
Michelle has a BS in Exercise Science and a Minor in Gerontology & Adapted Physical Education from Slippery Rock University (PA). She is a Certified Personal Trainer and Health Coach with the American Council on Exercise (ACE).
She moved to Charlotte in 2019 from Pittsburgh and has 2 children Natalya and Camden. On weekends you can find her cheering them on at either a baseball or softball field.
MIchelle's hobbies include working out, hiking, and pretty much any outdoor activity.